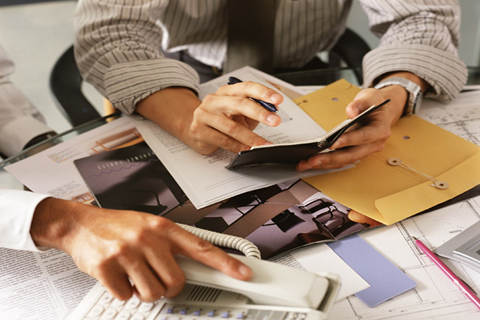 Taxes Done Eze offers a variety of services to meet your needs. Whether you want to maximize your tax return, need guidance in buying/selling/refinancing a home or property or need someone to notarize those important documents, Taxes Done Eze is here to help you every step of the way.
Below is a list of some of the services that are offered at Taxes Done Eze. Click on the link of any of the services to get more info and go to the individual page for each. If you have any questions, feel free to call or e-mail directly.
INCOME TAX PREPARATION SERVICES
Individuals (Personal)
Small Businesses
Corporations
SCorps
Partnerships
Fiduciary
State Board of Equalization
Click here for more info.
REALTY
Buy, Sell or Refinance Homes
Click here for more info.
NOTARY PUBLIC
Wills & Power of Attorney
Loan Documents
Deeds (Quitclaim, Deeds of Trust, Grand Deeds)
Travel letters or passport applications
Acknowledgements
Click here for more info.
LIVE SCAN FINGERPRINTING
Department of Justice (DOJ)
Federal Bureau of Investigation (FBI)
Click here for more info.